GhettoManga
Back to Shop
BIGS VOLUME 1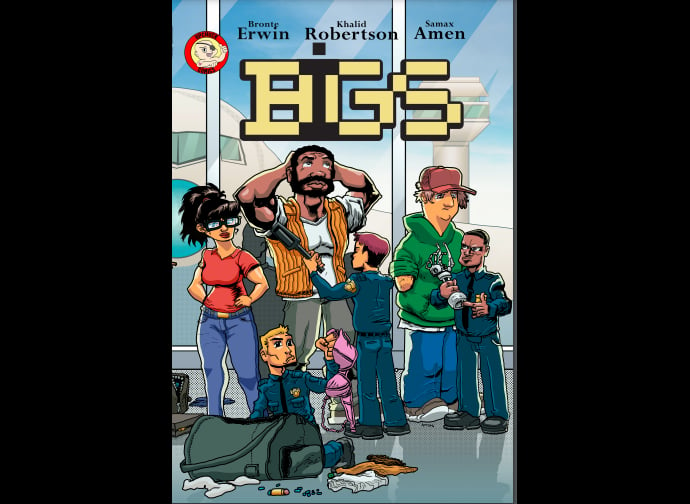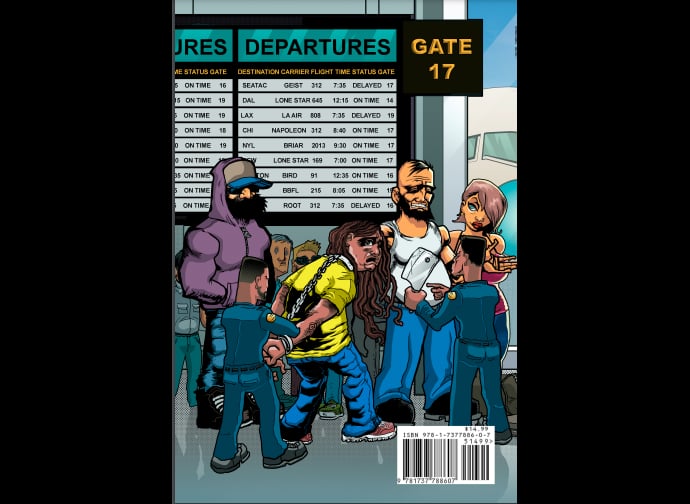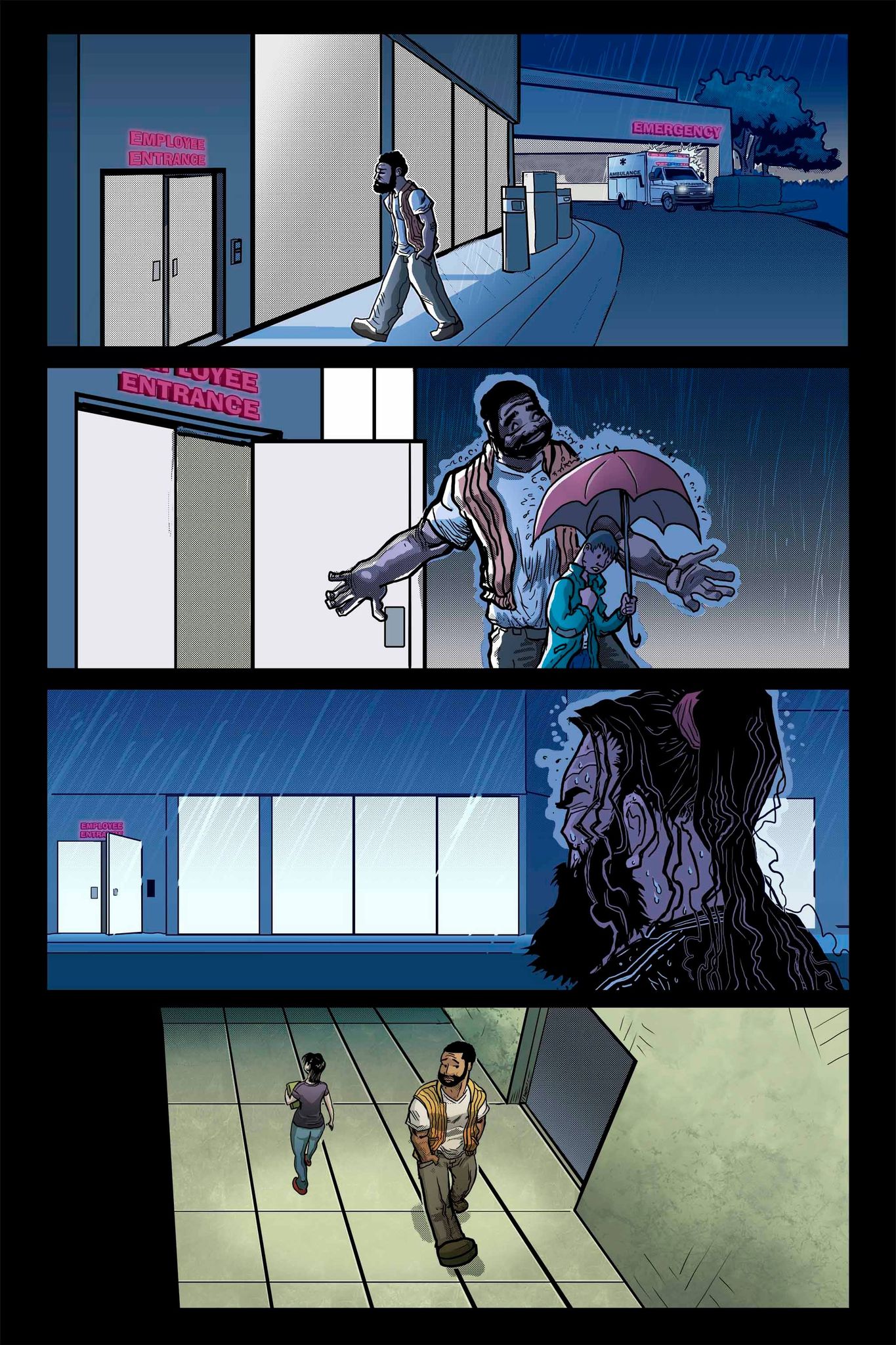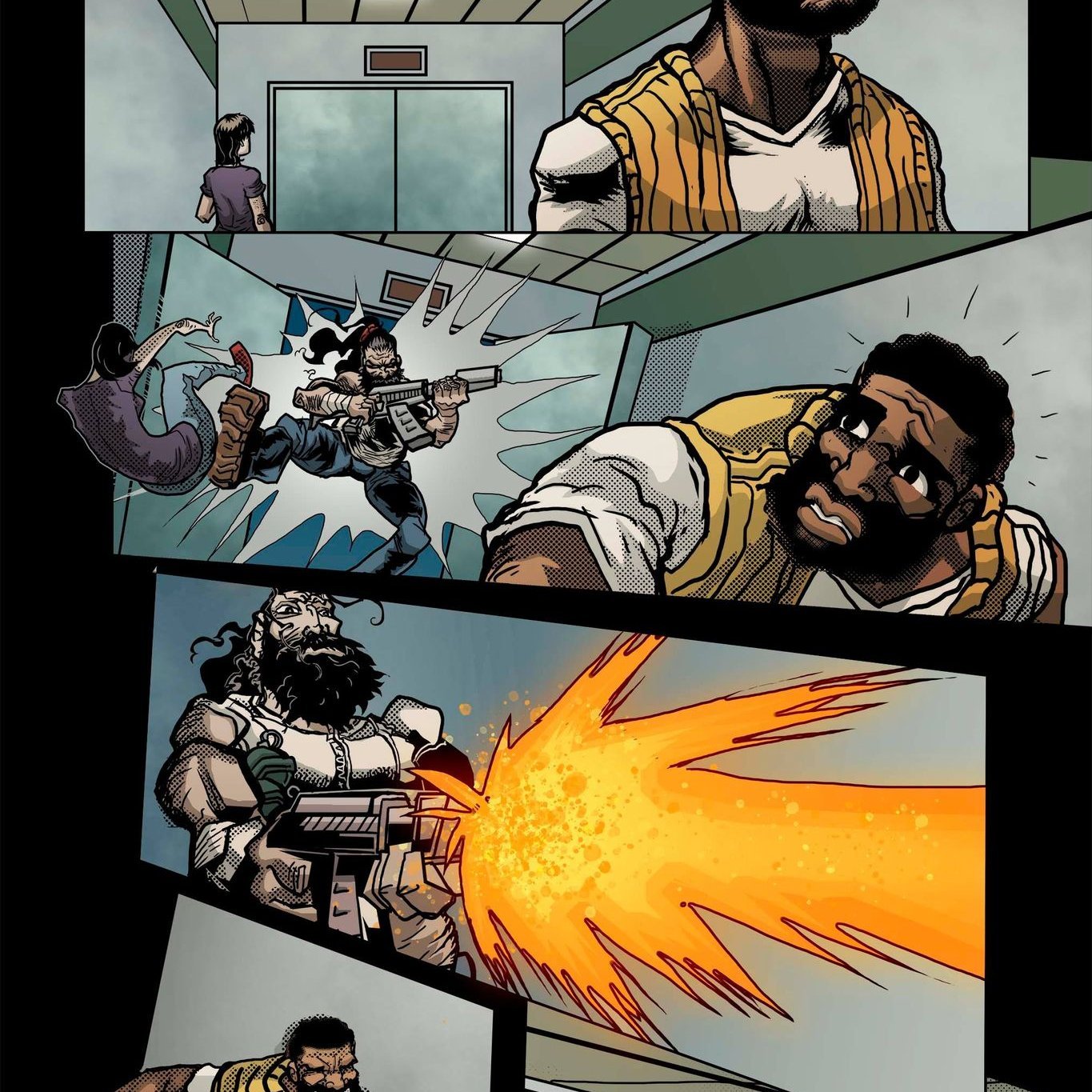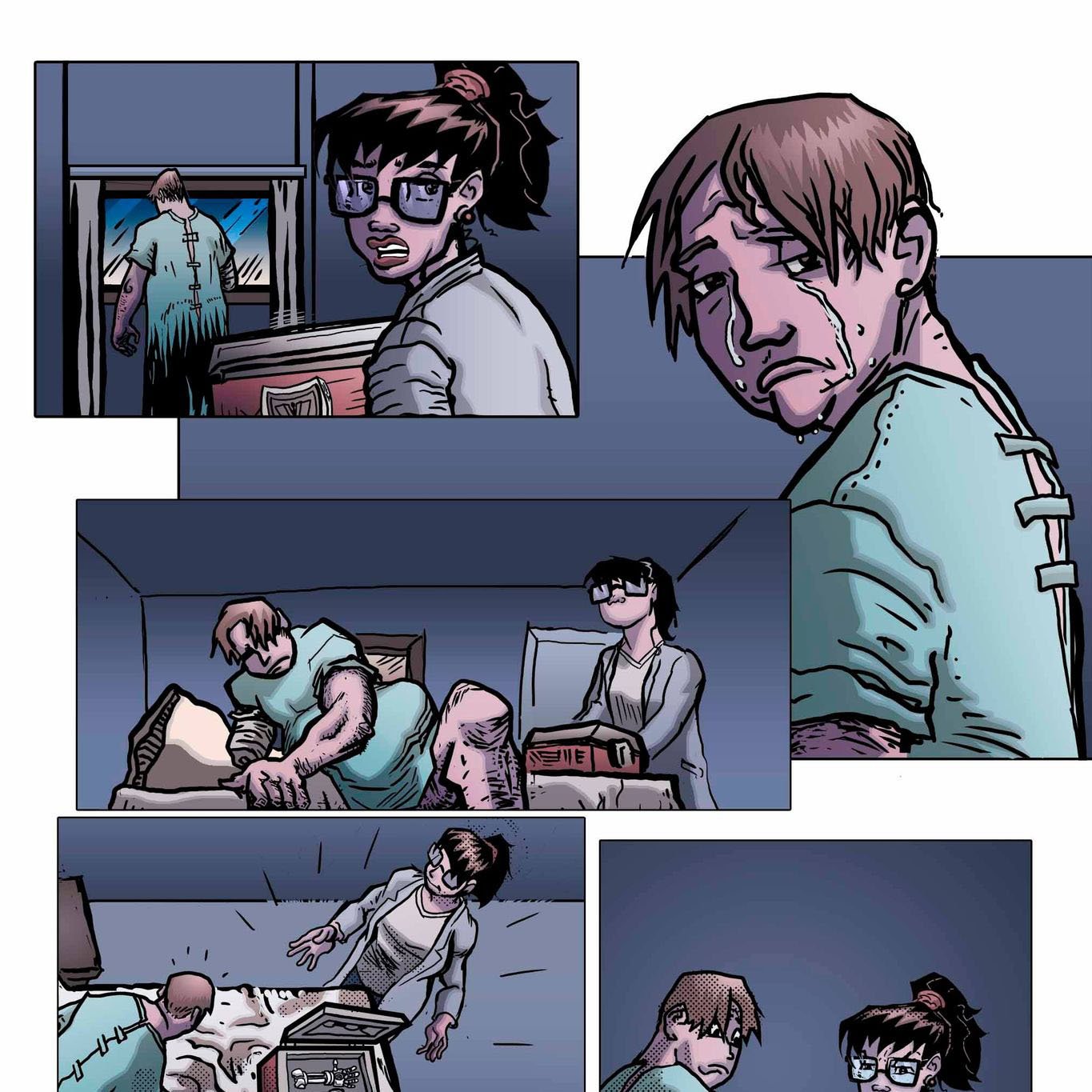 $

27.50
[Collects BIGS issues 1-4]
Full color trade paperback
In the near future, environmental change has caused a mutation in a segment of the population who grow to 2 or 3 times the size of regular humans. Far from becoming a super heroes and villains, the bigs become targets of discrimination and exploitation who require daily medication to stave off the negative health effects of their size.
Or do they?
When video of an exceptionally strong and fast big named Nate saving lives at an industrial accident goes viral, and word gets out that he is not on the "dailies"... Nate, Thad and Ramirez find themselves in the crosshairs of a multinational conglomerate bent on silencing them by any means necessary!
BIGS is a roller coaster ride that manages to address the ways that climate change, the petroleum industrial complex, American healthcare and big pharma disproportionately effect marginalized populations. 
You know, when the marginalized populace averages ten to twelve feet in height.
____________________
Price does not include domestic shipping or sales tax (if applicable)
Each book will come signed by Samax Amen and/or other members of the team.