GhettoManga
Back to Shop
Virtual Art Party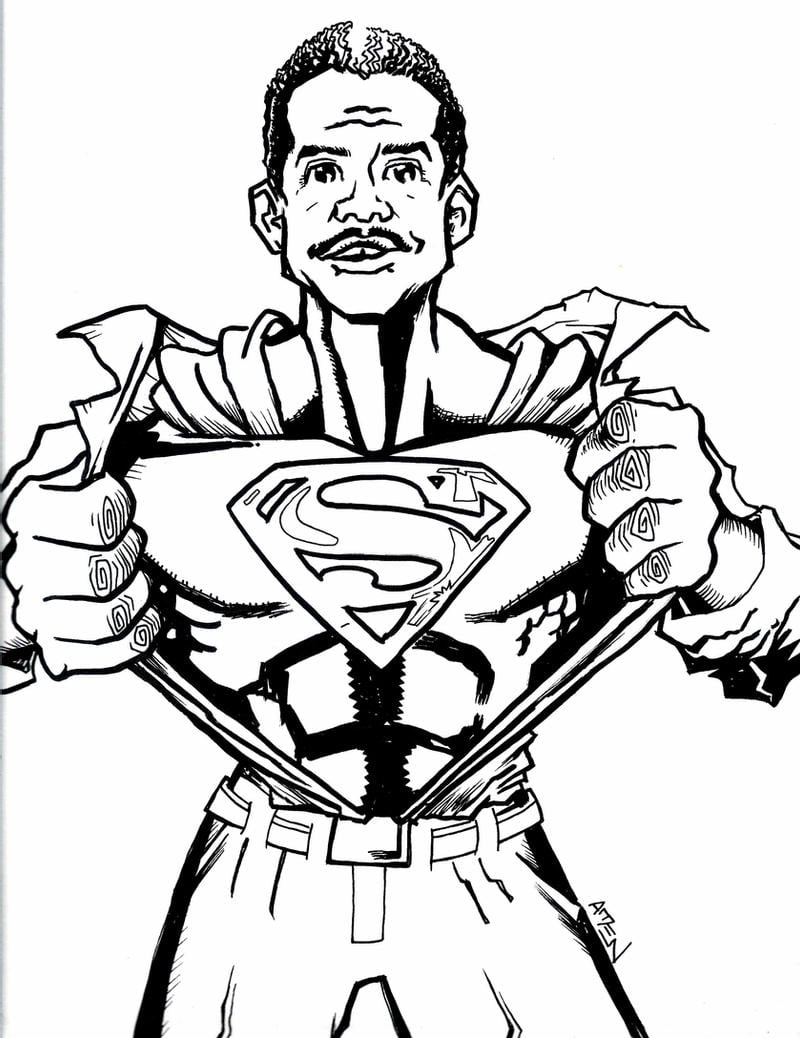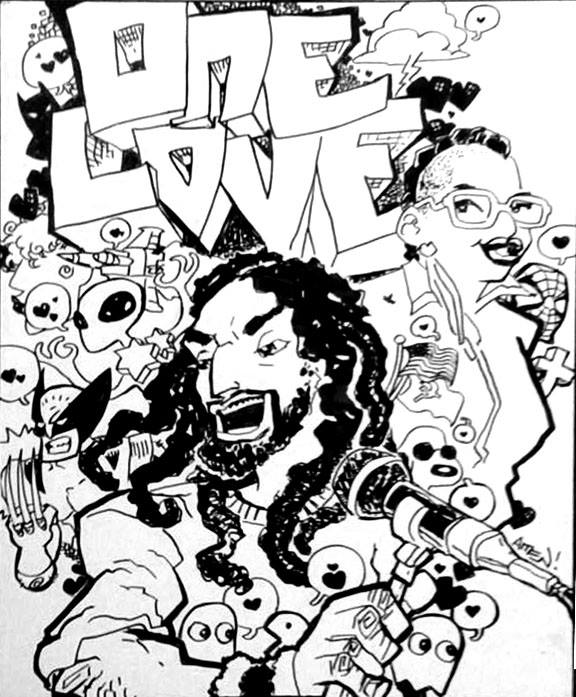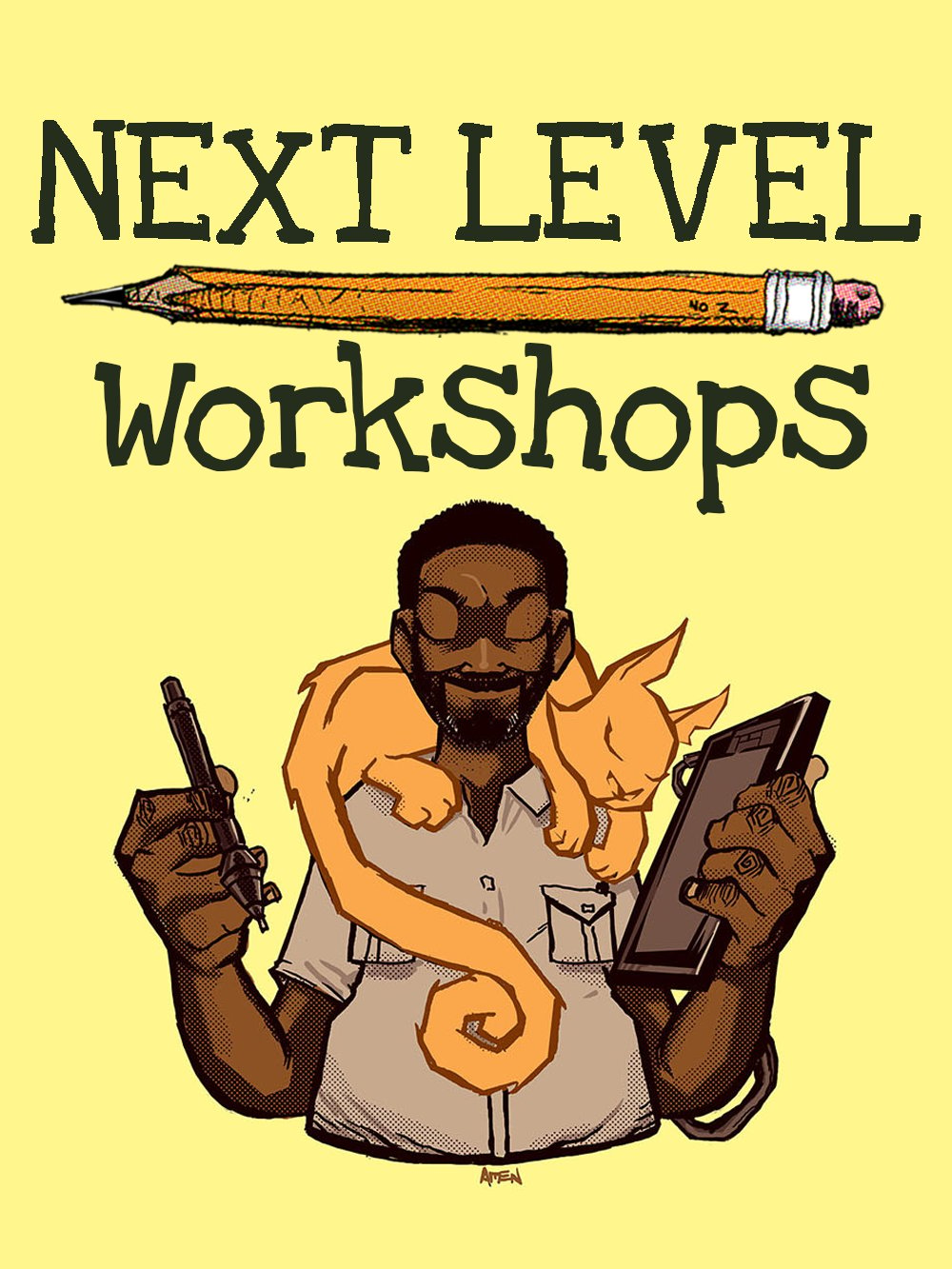 $

97.00
One of our artists will jump on a group Zoom call and create art live for you and your guests. We can do virtual Caricatures, Cartoon Scribing, and Art Workshops on Zoom for $97/hour.
____________________
CARICATURES- cartoon-style drawings of person in a cute or comedic way
LIVE CARTOON SCRIBING uses a combination of words and drawings to illustrate the content and spirit of the event, to teach an idea, or otherwise create a unique memento of the event. 
ART WORKSHOPS (FOR KIDS OR ADULTS) teaching people to have fun, get better at, and make money with art. In other words, teaching them what we know in live video classes.
____________________
To make a reservation, just click the button below to make your $97 deposit, which will cover the first hour of your event.
After you pay you'll be directed to a page to schedule a phone or video call to finalize your reservation.
After that, we'll send you an invoice for the remaining cost of your Art Party.  You will have up until the day before your event to pay the remainder of the cost. 
And don't worry:
Payments can be transferred if you need to reschedule for some reason.
If you need to talk to a team member before making your deposit, click the contact form in the sidebar menu to get your questions answered.