GhettoManga
Back to Shop
GhettoManga Quarterly: Undead Celebrities (Digital)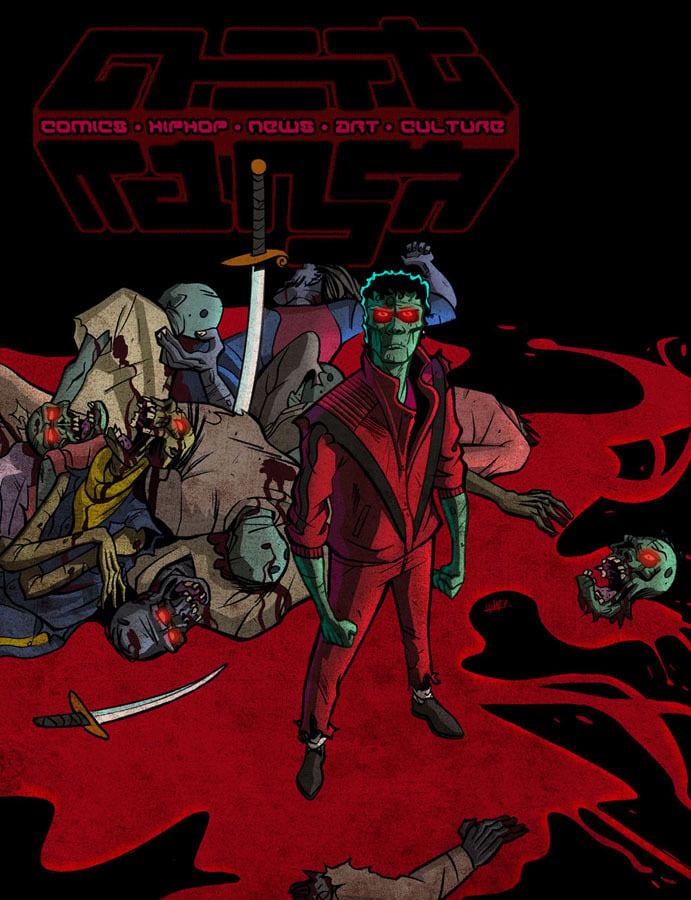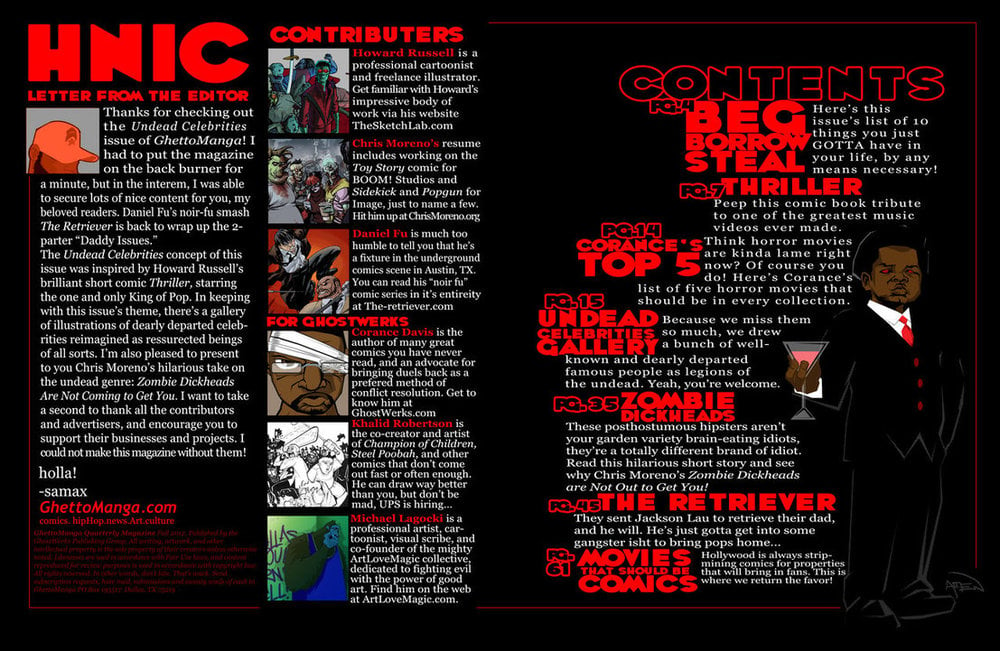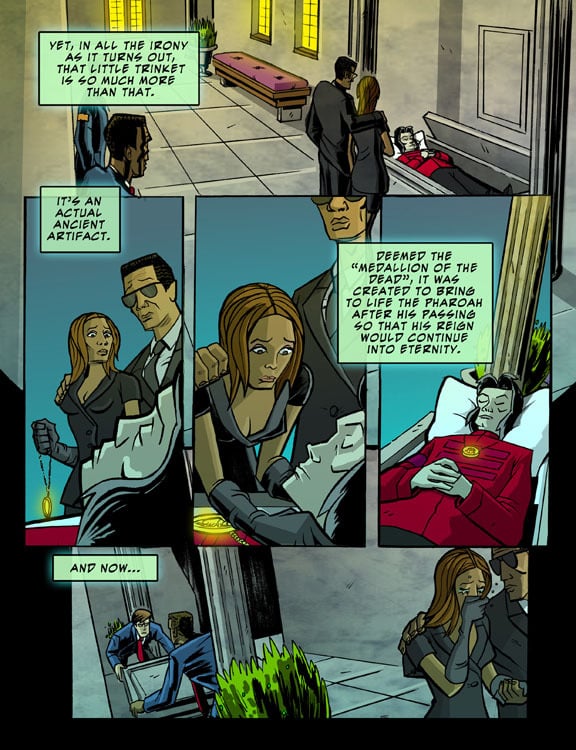 $

2.00
This issue features a gallery of artists (including Mike Hawthorne, DTM Flores, Craig FLUX Singleton, and Goldi Gold) resurrecting their favorite dearly departed icons for your viewing pleasure.
Plus read these COMICS:
*"THRILLER" by Howard Russell- The greatest pop star the world has ever seen returns from the grave to fight evil.
*"Zombie Dickheads" Award-winning cartoonist Chris Moreno's clique of undead hipsters say no to brains, but you might still die laughing.
* "The Retriever" Daniel Fu's genre-bending action comic continues, as Jackson Lau must take on gangsters to brings back his client's missing father.
PLUS:
Get our regular columns: BEGBORROWSTEAL:(10 things you definitely need in your life) , Corance's ("Top 5 Horror Movies for People Who Used to Love Horror Movies"), and the latest installment of "Movies That Should Be Comics" with art by that dude Khalid BigSteelo Robertson (Champion of Children, Steel Poobah, Off the Floor).