GhettoManga
Back to Shop
GMQ: Sweet Christmas Special (Instant Download)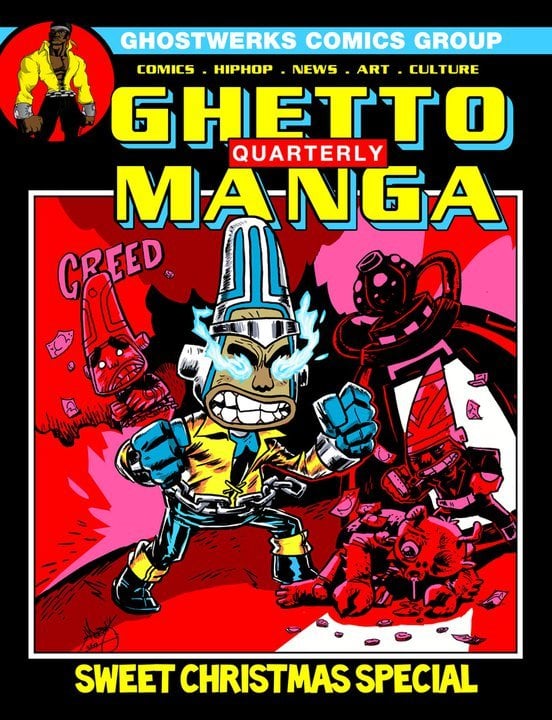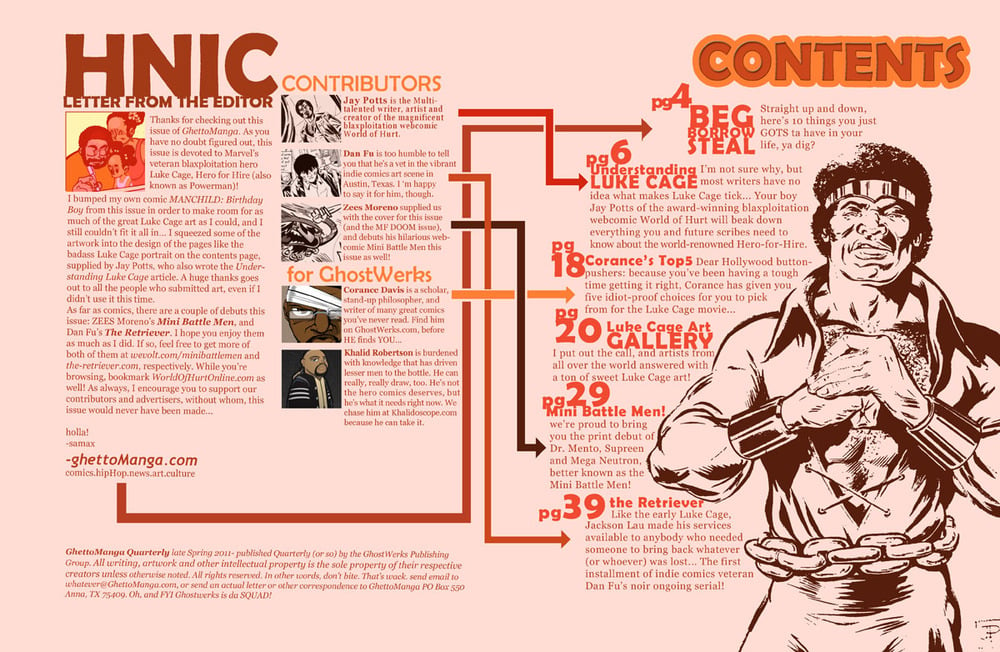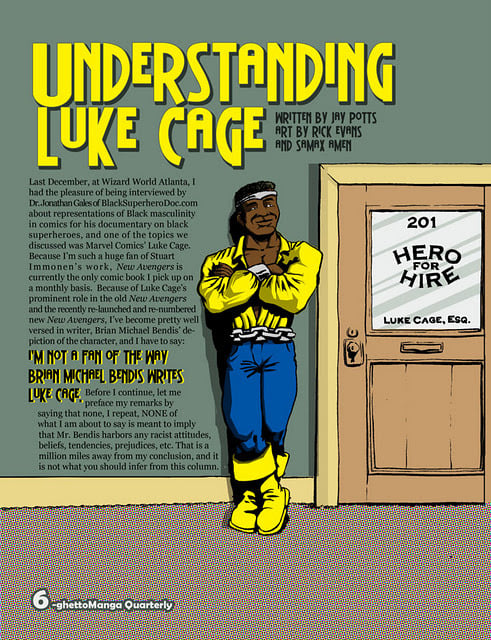 $

2.00
Time to pull out your yellow silk shirt and iron tiara! The GhettoManga "Sweet Christmas" Special features fan art, redesigns and commentary about Marvel's resurgent Blaxploitation holdover Luke Cage, also known as Powerman! Highlights include:
*In-depth article "Understanding Luke Cage" by Jay Potts, author of the world's #1 Blaxploitation Webcomic, "World of Hurt".
*Cage fan art gallery by a combination of established and up-and-coming artists!
*Corance's Top 5 (candidates to play the Hero for Hire)
PLUS: Comics by Zees Moreno (Mini Battle Men) & Dan Fu (The Retriever).